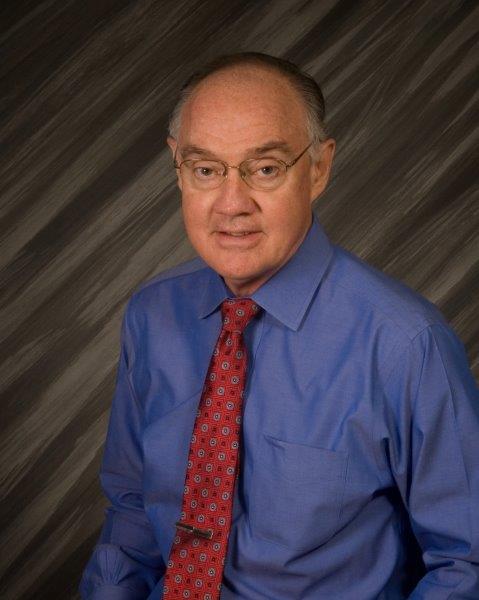 Specialty:
Rheumatology
Medical Education:
Penn State University College of Medicine
Internship/Residency:
Vanderbilt University Hospital, University of Pittsburgh School of Medicine
Board Certification:
Board Certified Rheumatology, Board Certified Internal Medicine
Dr. Trostle's Bio
Dr. Trostle, born in Chester County, received a Bachelor of Science Degree from Ursinus College and then graduated from the Penn State College of Medicine at Hershey. He did his internal medicine residency training at Vanderbilt University in Nashville, Tennessee. He then went on to do his arthritis and rheumatology sub-specialty training at the University of Pittsburgh. He completed his sub-specialty training in 1985 and has been practicing in Lebanon County since that time. He is Board Certified in Internal Medicine and Rheumatology. He is uniquely qualified to take care of patients with all forms of arthritis and osteoporosis including both adult and pediatric populations. Outside of medicine he enjoys fishing, outdoor activities and spending time with his wife, Joellen, and two children, Andrew and Laura.