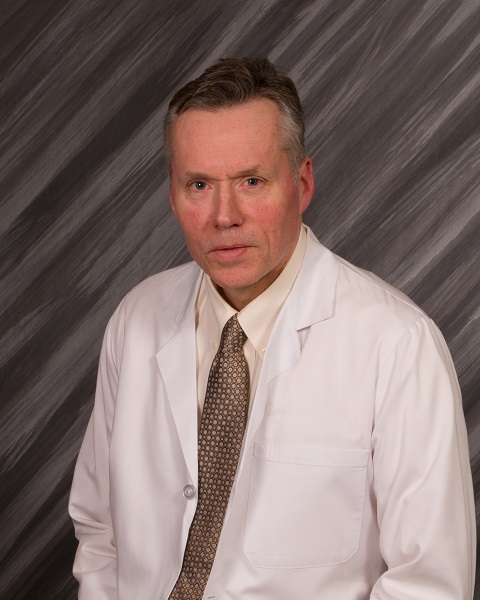 Specialty:
Internal Medicine
Medical Education:
Jefferson Medical College of TJU
Internship/Residency:
Hershey Medical Center, Latrobe Hospital
Board Certification:
Board Certified Internal Medicine
Dr. Kase's Bio
Dr. Kase grew up in Hershey, PA and received a degree in mechanical engineering from Bucknell University. He graduated from Jefferson Medical College and completed residency training in Internal Medicine at the Penn State University Hershey Medical Center. He is board certified in Internal Medicine. Dr. Kase currently resides in Lebanon with his wife Alisha and his two daughters. His interests include playing sports, swimming, and fishing.